Payments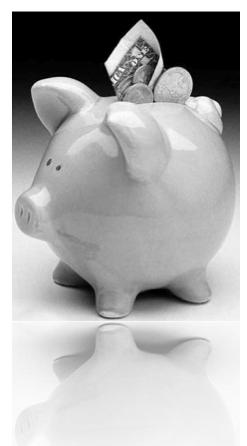 Please make a payment by clicking on the link below.
Thank you for your valued business.
Step 1. Click "Buy Now"

Step 2. Enter invoice amount.

Step 3. Log into your papal account and proceed to checkout.

If you don't have a PayPal account No Worries! Click "Don't have a PayPal account" and proceed to check out with your Credit Card.
Please call or email if you're experiencing problems.